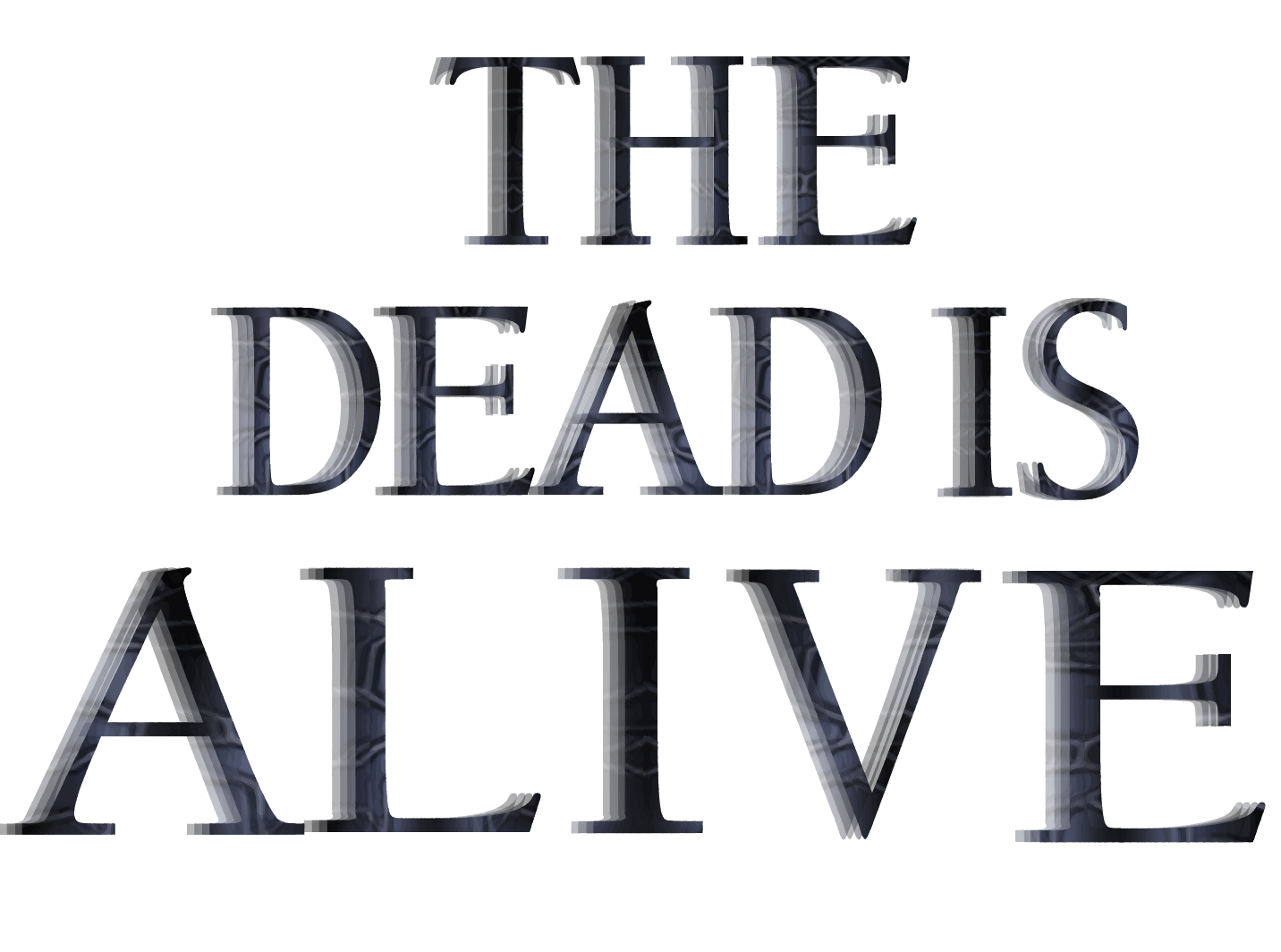 THE DEAD IS ALIVE
A downloadable game for Windows
THE STORY IS KEPT IN A POSTAPOCALYPTIC WORLD, WHICH IS CAUSED BY RADIOACTIVE EXPLOSION IN A LAB, BEFORE EXPLOSION THE GOVERNMENT HAD INFORMED EVERYONE TO GO FAR AWAY FROM THE EXPLOSION TO PROTECT THEMSELVES, BUT IT WASN'T ENOUGH, THE EXPLOSION HAD THE CAPACITY TO EFFECT EVERYONE ON THE EARTH AND SOON EVERYONE WOULD GET EFFECTED BY RADIATION OR WOULD HAVE LOST THEIR MIND.
OUR PROTAGONIST'S NAME IS MARK, BEFORE EXPLOSION HE WAS AN DOCTOR WORKING IN ARMY CAMP WHO WAS WORKING ON THE ANTI-RADIATION SERUM, BECAUSE HE KNEW THERE WAS NO TIME TO SAVE EVERYONE, HE STARTED MAKING SERUM FOR HIS FAMILY. IN THE ARMY CAMP MARK HAD A FRIEND JOSEPH, WHO WORKS AT THE LAB WITH MARK, HE KNEW THAT MARK WAS GOING TO SAVE ONLY HIS FAMILY, BUT HE KEPT QUIET BECAUSE THERE WAS NOTHING HE COULD HAVE DONE NOW.
MARK WENT TO HIS HOUSE TO FIND HIS FAMILY AND PROTECT THEM FROM RADIATION BUT COULDN'T FIND THEM AND THEN, HAPPENED THE EXPLOSION, MARK TOOK THE ANTIDOTE, NOW HE JUST WANTS TO FIND HIS FAMILY AND DURING THIS JOURNEY HE WOULD FIND CLUES THAT COULD HELP HIM CURE THE WORLD FROM THE ANTIDOTE.